New GPU Algorithms
Recently added: Octopus
We've been working hard on adding GPU algorithms so that PROHASHING miners like yourself can continue mining long after the ETH merge. The first step in this process was to add the Octopus algorithm. Conflux (CFX) mining was officially released at PROHASHING as of 2022-8-29, and you can read the press release here.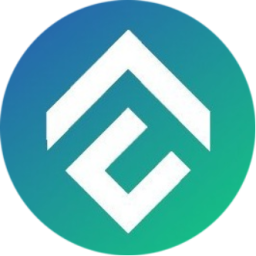 Coming next week: Autolykos2
The second step in our efforts to up our GPU algo game is to add Autolykos2, which should be released by early in the week of 2022-9-12.

Latest Blog Posts
Read up on our latest crypto connections, and join in on the conversation on our updated blog platform!
The author discusses her first steps and setbacks in her cryptomining learning journey. From Crypto Clueless to Crypto Coach.
Archived Website Discontinuation
For those customers who've still been using the old PROHASHING website at archive.prohashing.com, the archived site will be discontinued as of 2022-9-13. It is no longer a re-skin of prohashing.com. It lacks the security and performance improvements and new features that have been added on the new site. After 2022-9-13 you can access your account at https://prohashing.com
Join the Discussion
Join our amazing community of fellow miners by visiting our forums page or by joining our Discord server!